I realize that its a bit early for Halloween decorations but since it is one of my absolute Favorite holidays I don't think I can wait any longer!
Here are some Tablescape ideas and fun finds!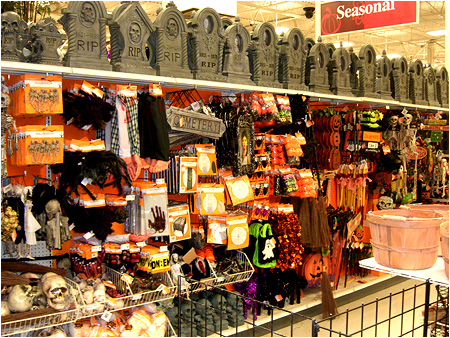 I love Micheals for Halloween everything! And they have spooktacular savings coupons! See Below!
Happy Fall Everyone!!!